Create A Nose Jammer Cloud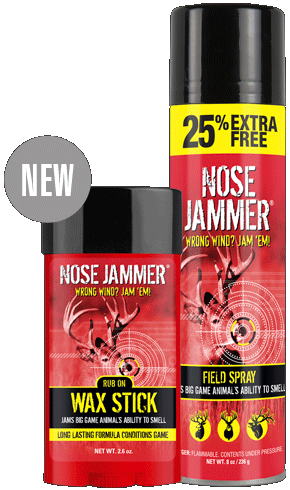 JAM THEIR ABILITY TO SMELL!
NOSE JAMMER® is an olfactory nerve overload system that effectively jams a big game animal's sense of smell.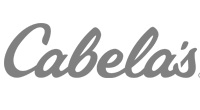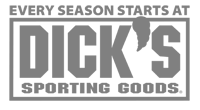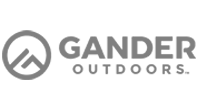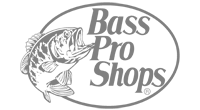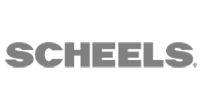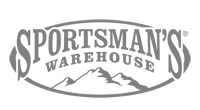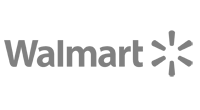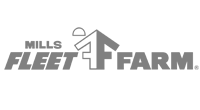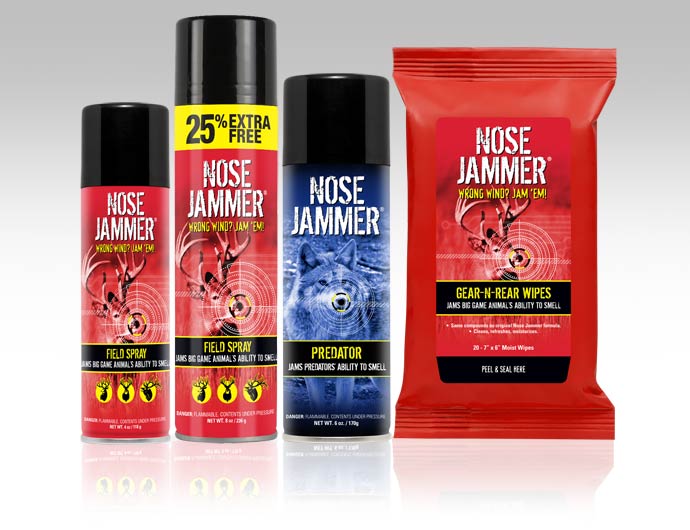 In The Field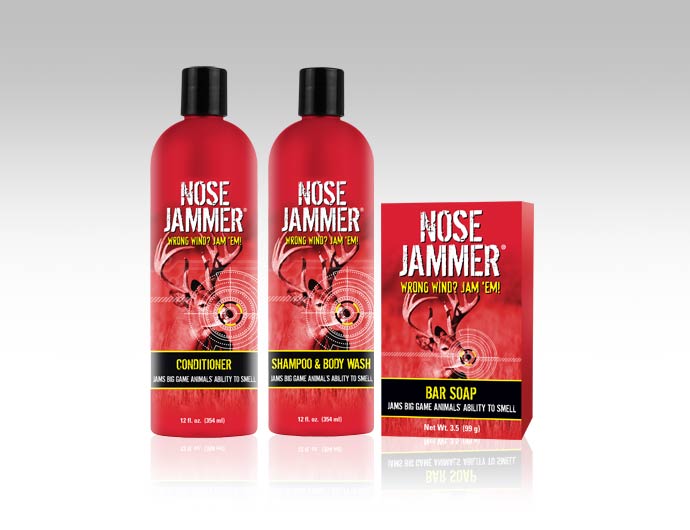 In The Shower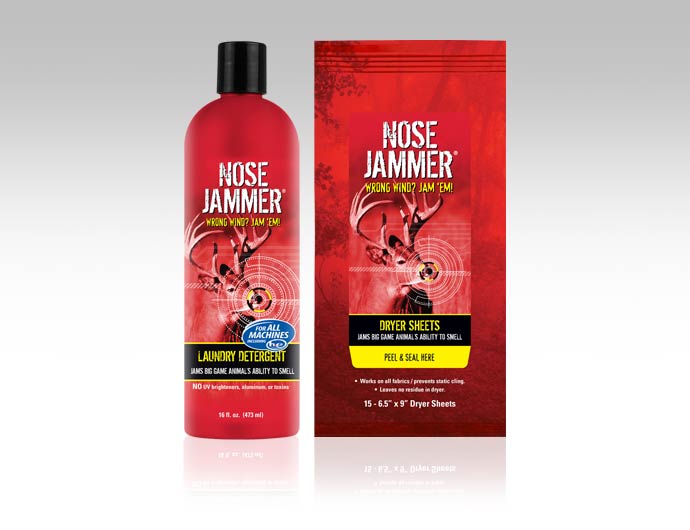 Laundry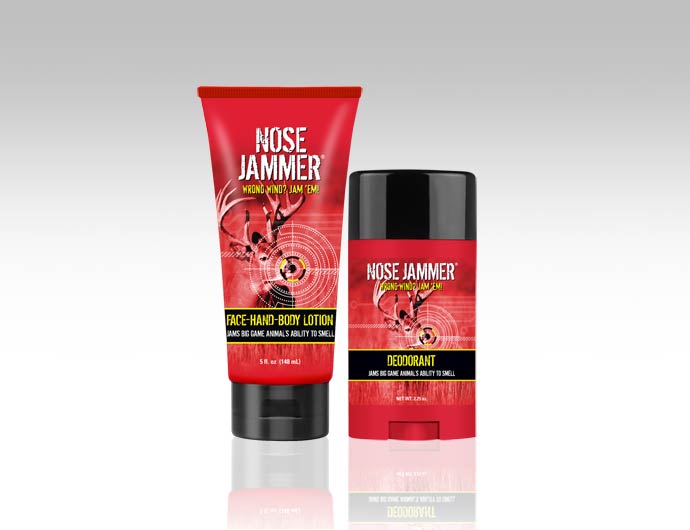 Personal Care
THIS STUFF WORKS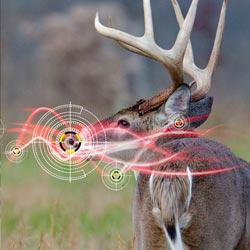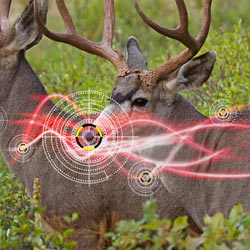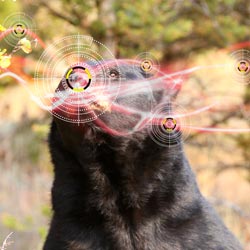 WORKS ON ANY CRITTER WITH A NOSE
EVEN MOTHER COWS
THAT'S RIGHT!
Nose Jammer has proven to be SO effective that even farmers are using it to coerce surrogate mothers to accept orphaned calves. Using natural aromatic compounds, GRAFT-A-CALF shuts down the olfactory senses in the cow's nose allowing fast acceptance of the selected calf.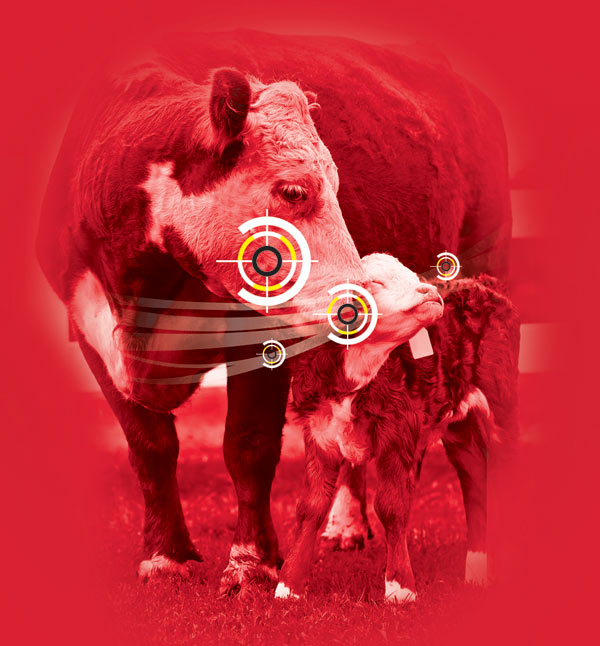 WORKS ON ANY CRITTER WITH A NOSE